When you believe in the wonderful benefits of vacationing, as everyone at Diamond Resorts does, then choosing your next vacation comes down to "where" and "how." If your destination is 1,000 miles away or more, then the how most likely is which airline—driving or taking a train is simply too time consuming.  Who wants to spend a large chunk of the beginning and end of their vacation sitting in a moving vehicle?
Shorter trips, though, invoke a different set of travel pros and cons.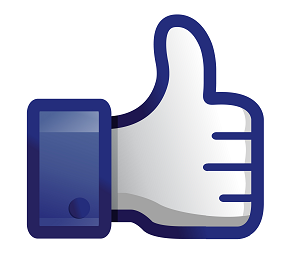 PROS to DRIVING
• You will have a car at your disposal (no rental fees) and can explore far and wide if you choose. Getting around is just that much easier.
• You're in charge – you don't have to follow a set itinerary and you can start and stop when you decide.
• Some drives are scenic—the Blue Ridge Mountains, an ocean view, the lush countryside. It makes it all the more worthwhile.
• Gas could ultimately be cheaper than a plane or train ticket, especially if there are several people in the car.
• You can take as much luggage as you want – this is a plus with little ones and also for older members of your family with special needs.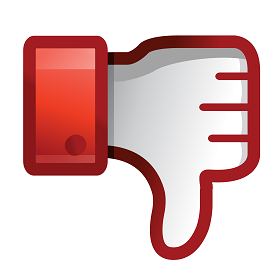 CONS to DRIVING
• It can feel long and tedious, especially in bad weather, traffic, or with little kids in the car.
• Some places could have parking fees and valet (tip-hungry) facilities.
• Mechanical trouble could put you on the side of the road before you get to your destination.
So take all of this into consideration when you're selecting your mode of transportation.  It's your 'time'… use it wisely!