By Diamond Resorts Staff
You may have heard of the timeshare hard sell and how common it is when attending a sales tour. Pushy sales tactics, scary dotted lines and hours-long presentations. If you attended a timeshare sales presentation in the past, you may have an idea of what we're talking about.
But timeshare has changed.
The basic idea – making a commitment to enjoying a lifetime of vacation – is still the same, but the industry is evolving to meet new traveler desires. And at the same time, so is the timeshare sales process. Forget everything you know about the high pressure sales tactics; Diamond Resorts is changing the game. And the company is doing it with new benefits and programs, such as Diamond Clarity,® which formalizes a series of customer-enhancements that define how Diamond engages with members during the sales process. Essentially, through Diamond Clarity, the company has put a focus on transparency and accountability. For example, before the sales process even begins, each existing and potential member receives a document that overviews their rights and outlines what their salesperson will and will not do throughout the process. It gives the member or potential member better control of the decision-making process.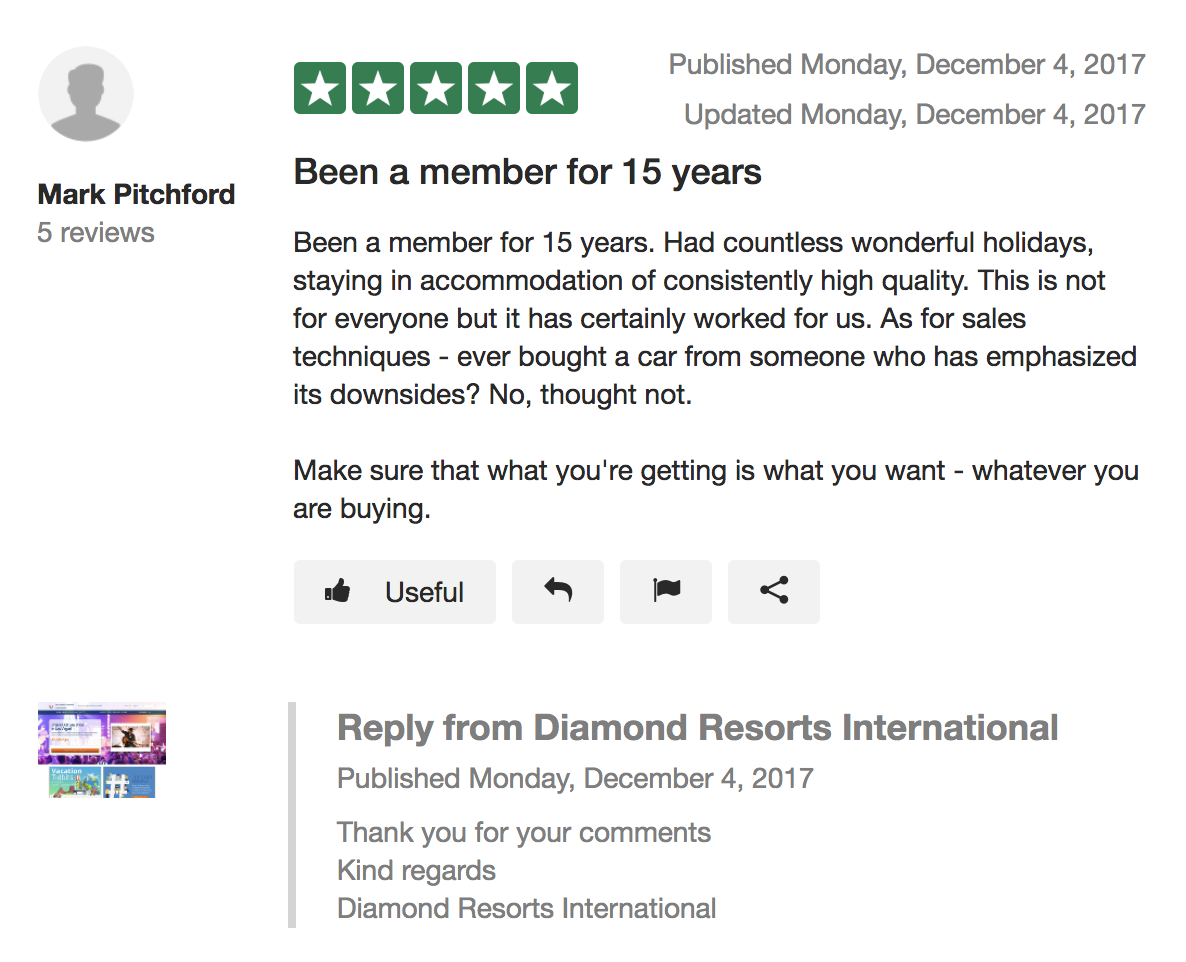 So how does Diamond Resorts work? Diamond and many other vacation ownership companies are now selling vacation ownership points. The traditional timeshare of old, when you would purchase a specific week at a specific resort is getting hard to find. Instead, Diamond Resorts sells points that members can use to book resort stays whenever they want, at any resort they want. It's more flexible, and allows members to explore and experience more with their timeshare.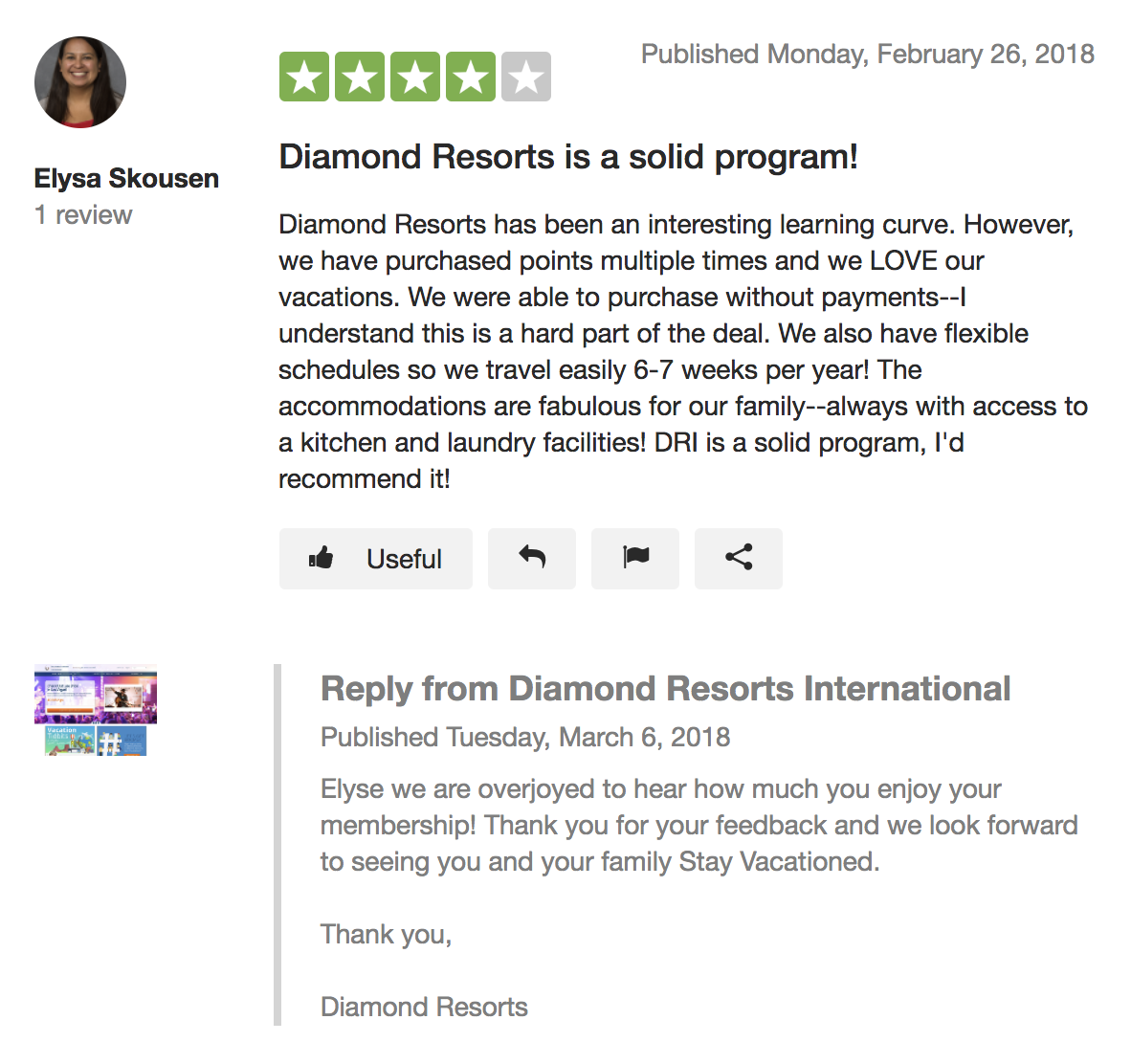 Some may argue that the Diamond Resorts cost or maintenance fees are high, but when you consider what you get with a membership, it's actually a great deal. For starters, a Diamond Resorts membership is a promise to yourself and your family to always make time for vacation.
Essentially, you're pre-purchasing your vacation. If you're the type of person who procrastinates taking a vacation and then five years later realizes you haven't had a break, vacation ownership is perfect for you because it's a commitment to taking time out for what's important in life.
With a Diamond Resorts membership, you also get access to hundreds of destinations and vacation experiences around the world. Depending on your membership level, you can use your points to vacation in Hawaii, the Canary Islands Mexico and plenty of other desirable destinations in between. You can also use points toward a safari in Kenya, climbing to Mount Everest base camp, cruising the Galapagos Islands or walking the Great Wall of China.
You also can have confidence when booking, knowing you're working with Diamond Resorts team members who are dedicated to delivering world-class customer service. When staying at a Diamond Resorts property, it's really like staying at a second home – your home away from home.
So if someone asks if Diamond Resorts is worth it, when you consider all the benefits of a membership, the answer is an easy yes. Diamond Resorts is a timeshare company that is leading the way in changing the vacation ownership industry – for the better.